How to Catch a UFO
,
a public roundtable discussion I organized
on the topic of 
UFO phenomena as a domain of visuality.
 The event was held on June 4, 2019, at Willem de Kooning Research Station. I invited guest speakers, faculty members, and classmates to attend the event.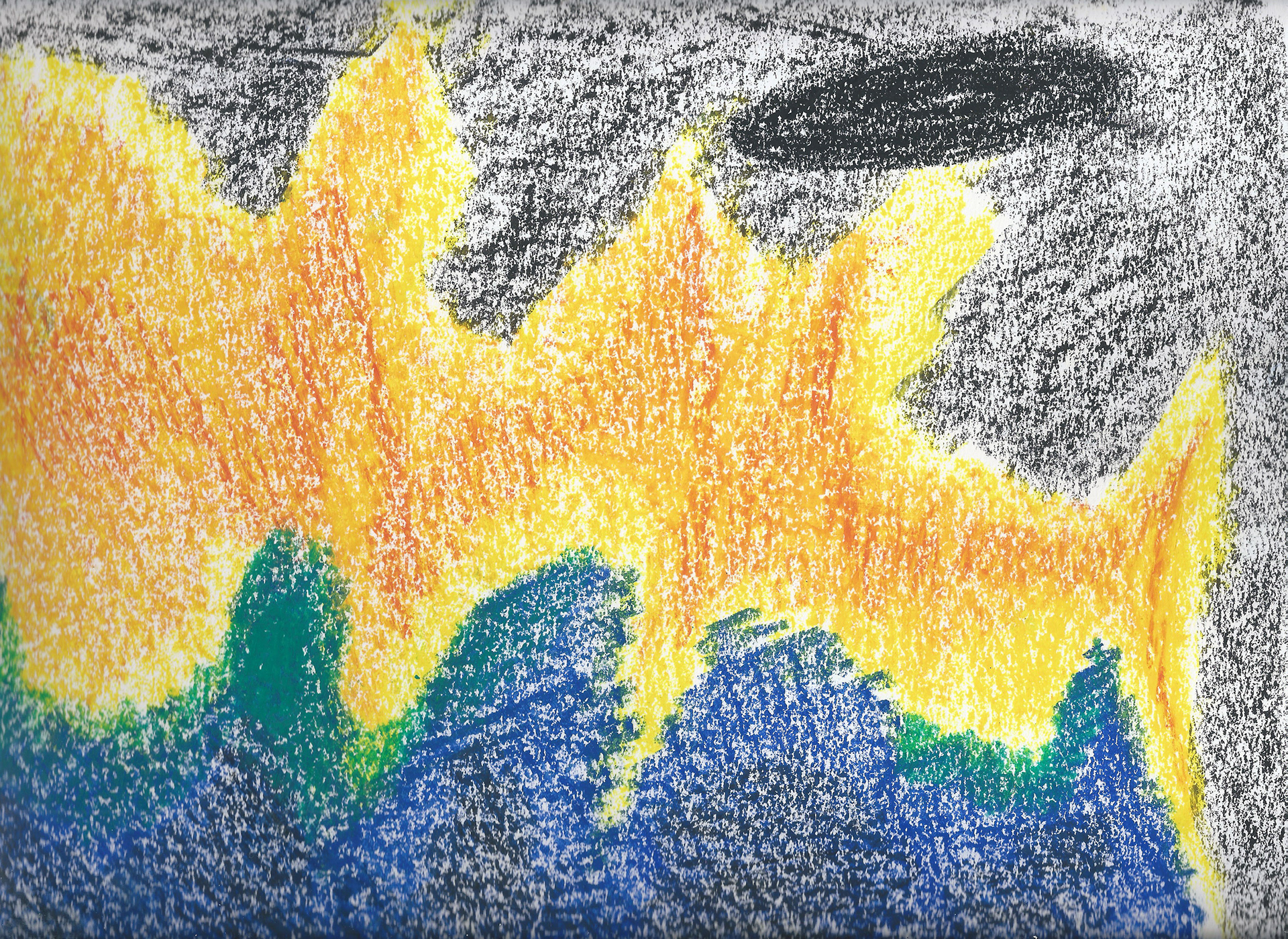 Roundtable discussion I organized at Research Station (at Willem de Kooning Academie) as a part of my Bachelor's thesis research. This event consisted of a drawing exercise and prompts to open up discussion. For me, it was interesting to explore my role as a facilitator.
Want to know more about this project?
Contact Sofia Nissilä, sofia.j.nissila@aalto.fi