IDBM Impact Gala is the annual final event that gathers students, faculty, alumni, and industry professionals to showcase the work students have achieved as part of their International Design Business Management Industry Project Course. As part of the branding team, our goal was to design a visual identity for the event. 
The branding team was responsible for creating a cohesive visual identity for the event. This included various visual assets, digital and analog marketing materials as well as unique memorabilia. 
As a team leader, I was responsible for overseeing the project, scheduling, organizing, facilitating brainstorming sessions, managing the budget, and distributing tasks. I worked closely with the marketing team, venue team, photographer, and videographer. Sam Ramanathan from IDBM Klubi was overseeing the branding team operations.
Impact Gala 2022 visual elements included three geometric shapes, that represent the three tracks that IDBM consists of (design, business, and technology). The colour scheme was chosen according to the core values: hope, lightness, and optimism. A contemporary yet simple sans-serif typeface adds a cool factor that IDBM emits.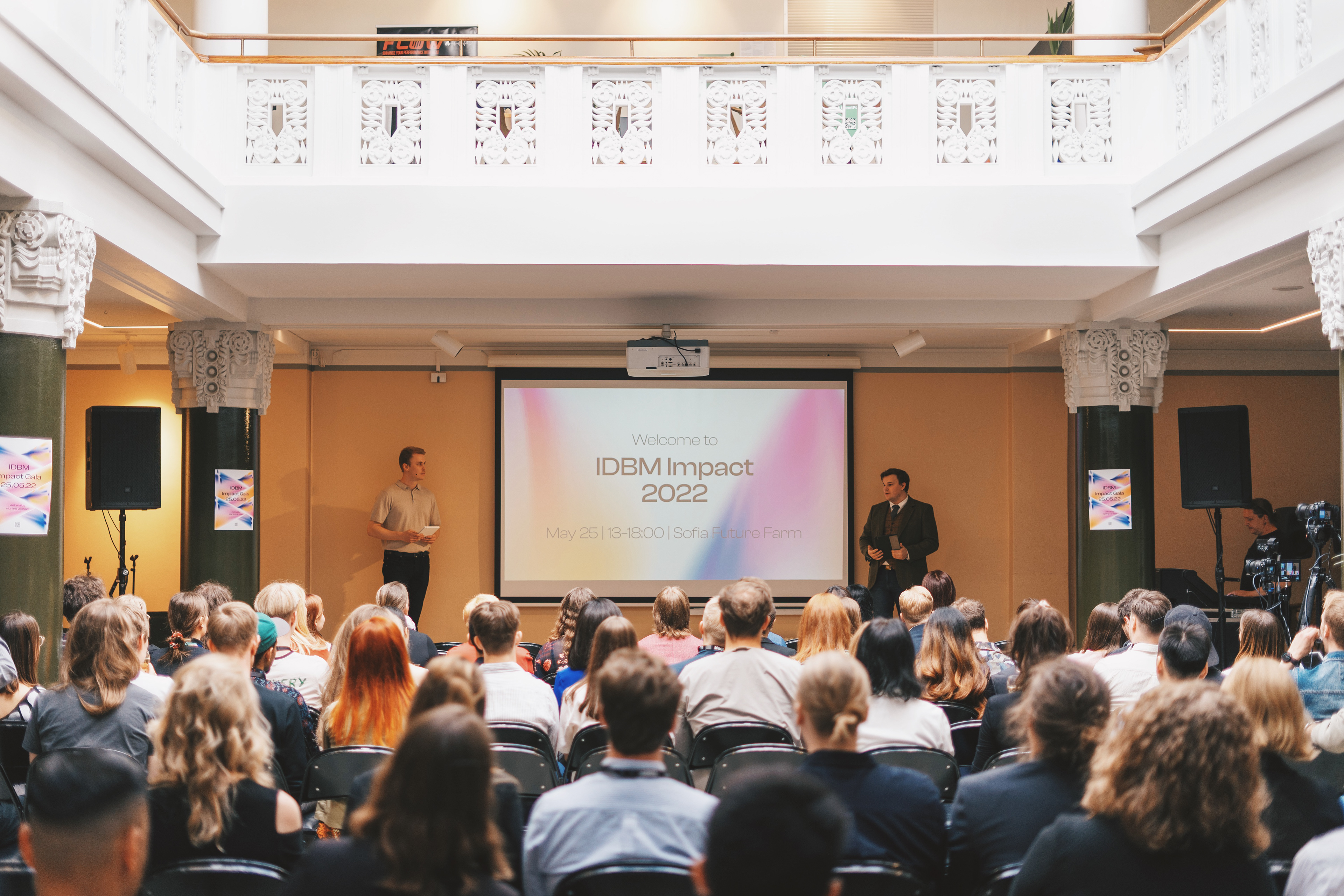 Branding Team for Impact Gala 2022:
Samvidh Ramanathan (IDBM Klubi Branding rep.)
Sofia Nissilä (Team Lead)
Monica Romagnoli
Yujie Shen
Matias Seppälä
Sofia Wasastjerna
Arla Aalto
Pauliina Alanen
Below you can see some sketches for Impact Gala 2022.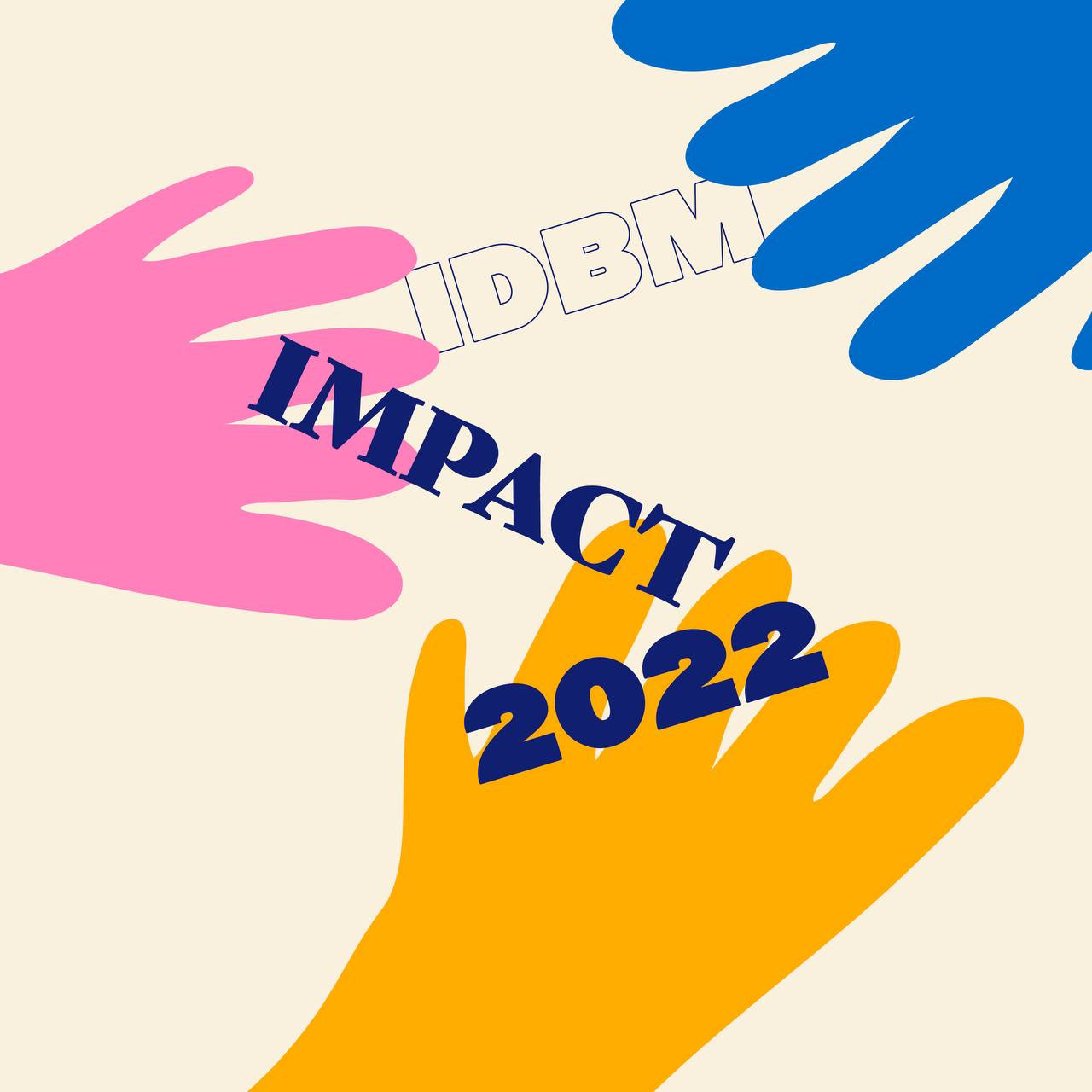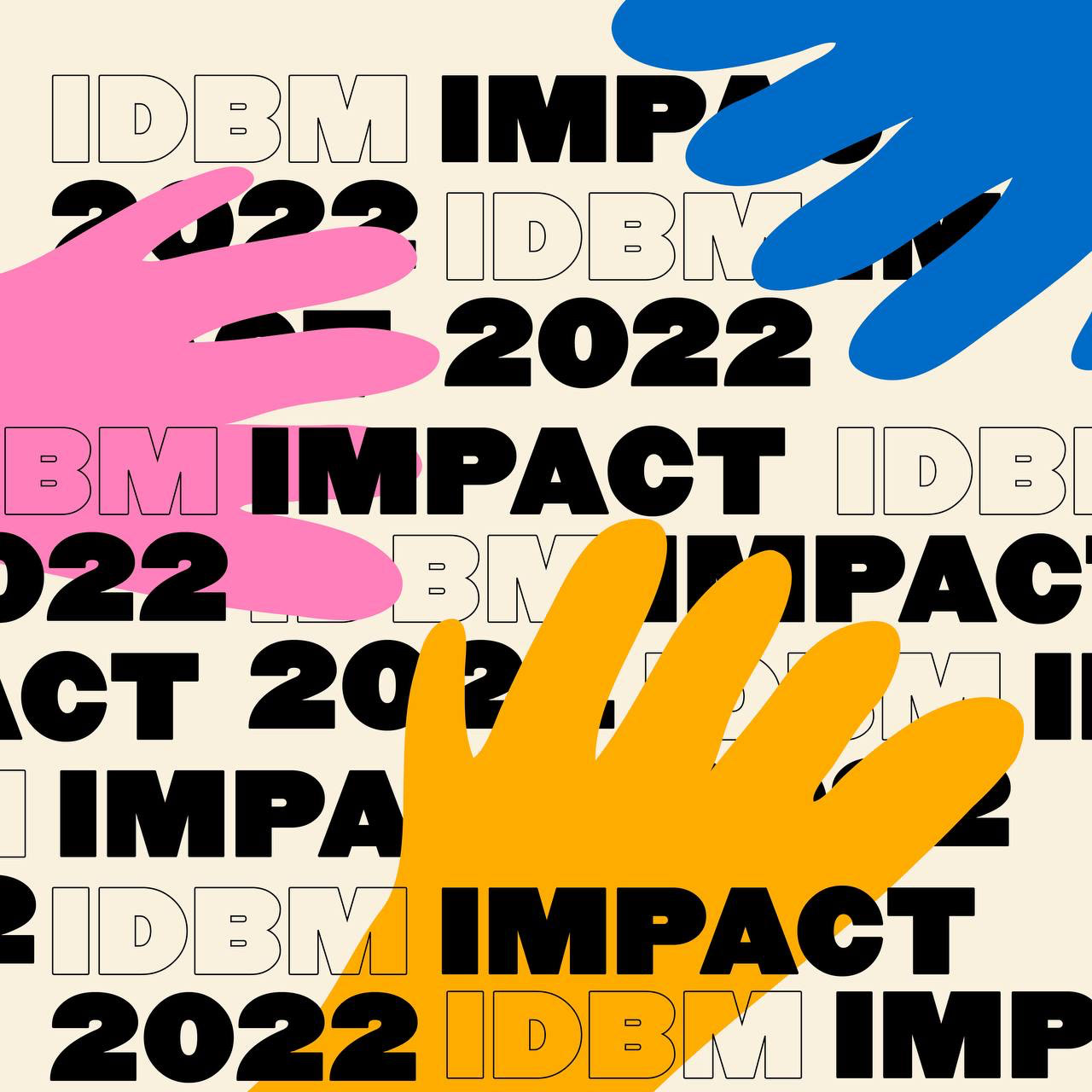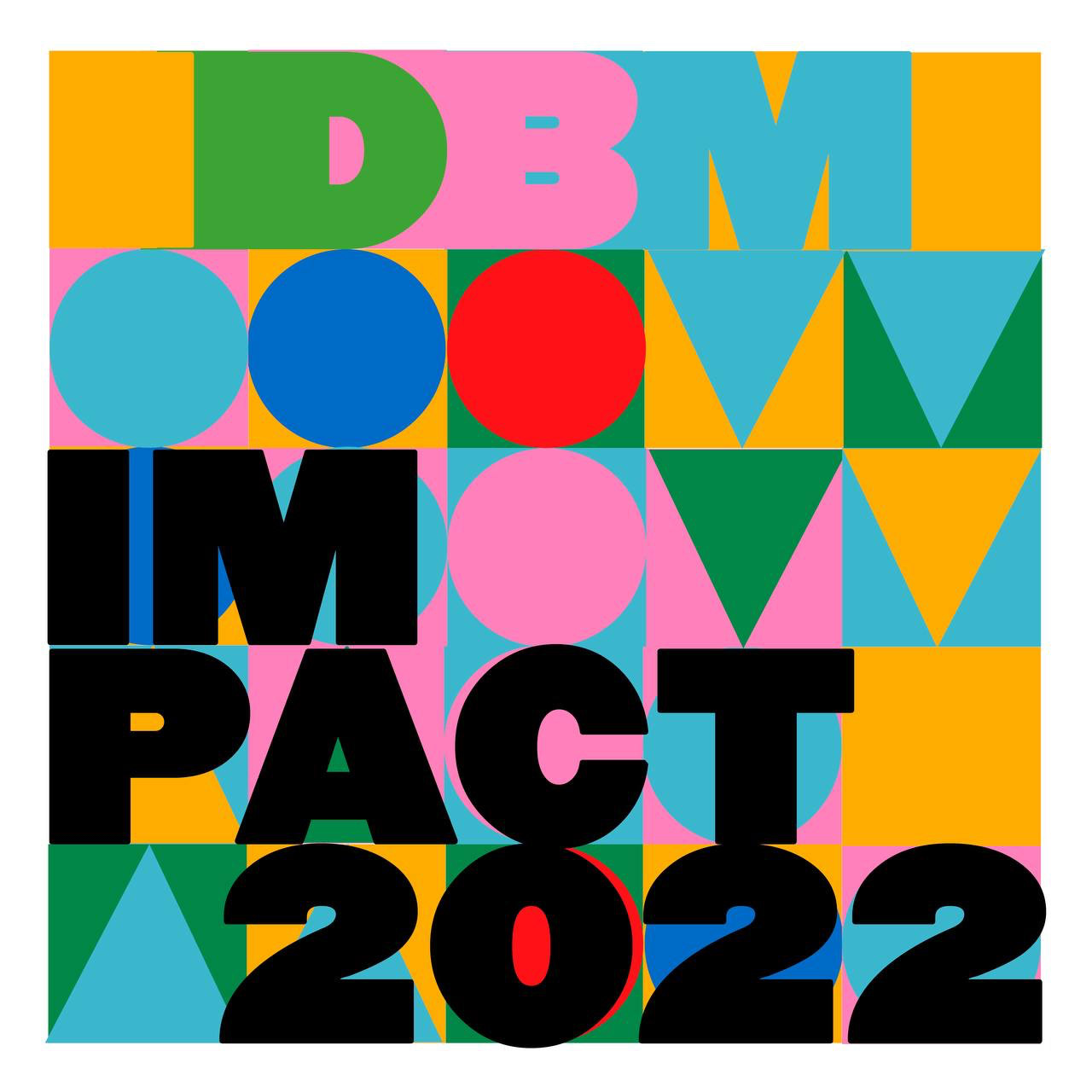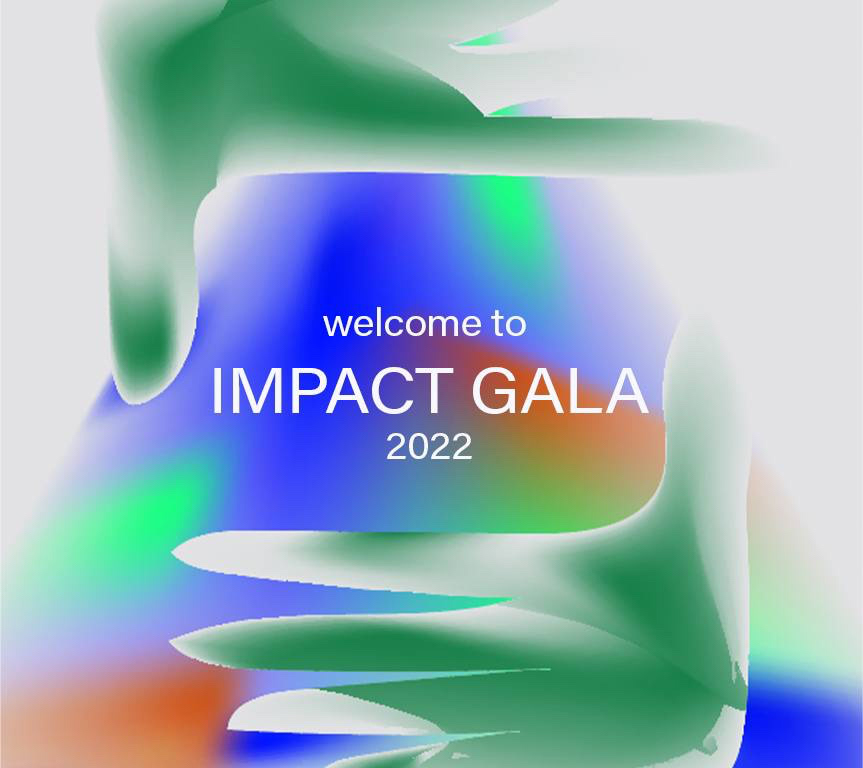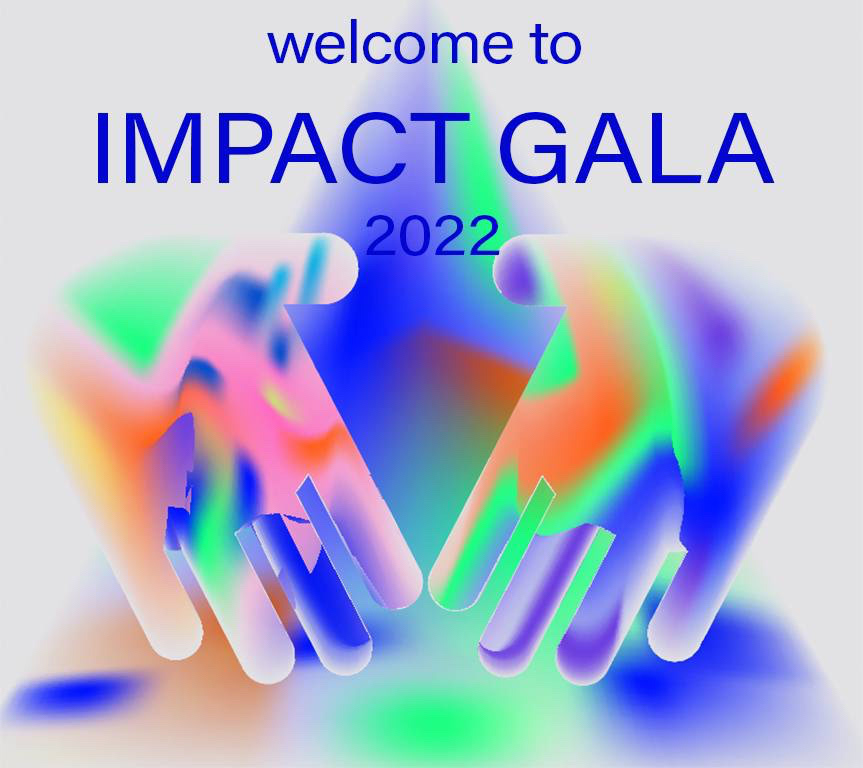 For this project, I used Adobe Photoshop, Adobe Illustrator, and Miro. During brainstorming sessions, we made mood boards based on design values that were given by IDBM Klubi. 
Want to know more about this project?
Contact Sofia Nissilä, sofia.j.nissila@aalto.fi